We have discovered 3 new registered domains for high-risk payments that are still under construction. There is no information about them yet, but Fintelegram suspects that there is a strong connection to Payabl.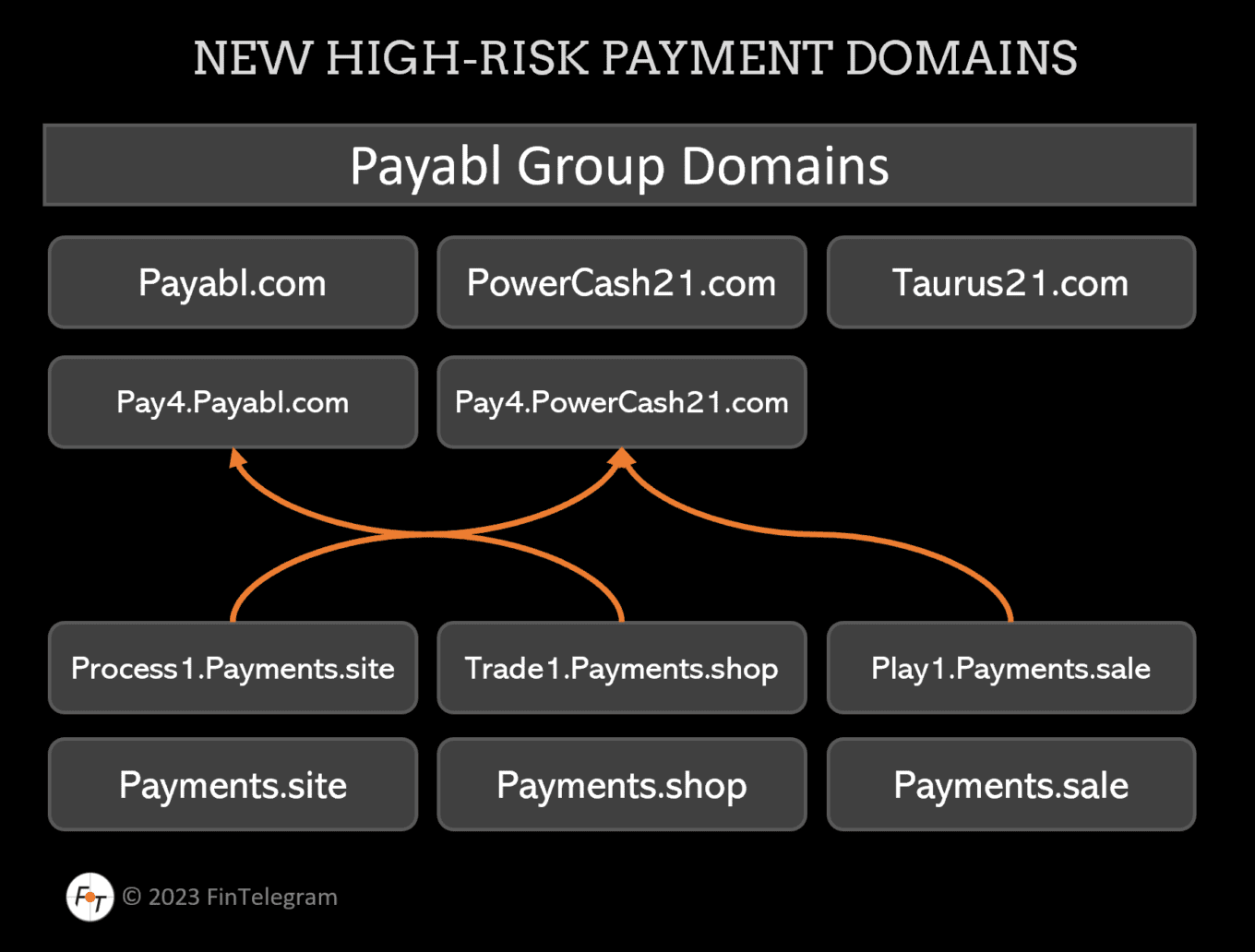 All three domains run on the same IP address and are used since Feb 2023. These three domains are:
As Fintelegram reports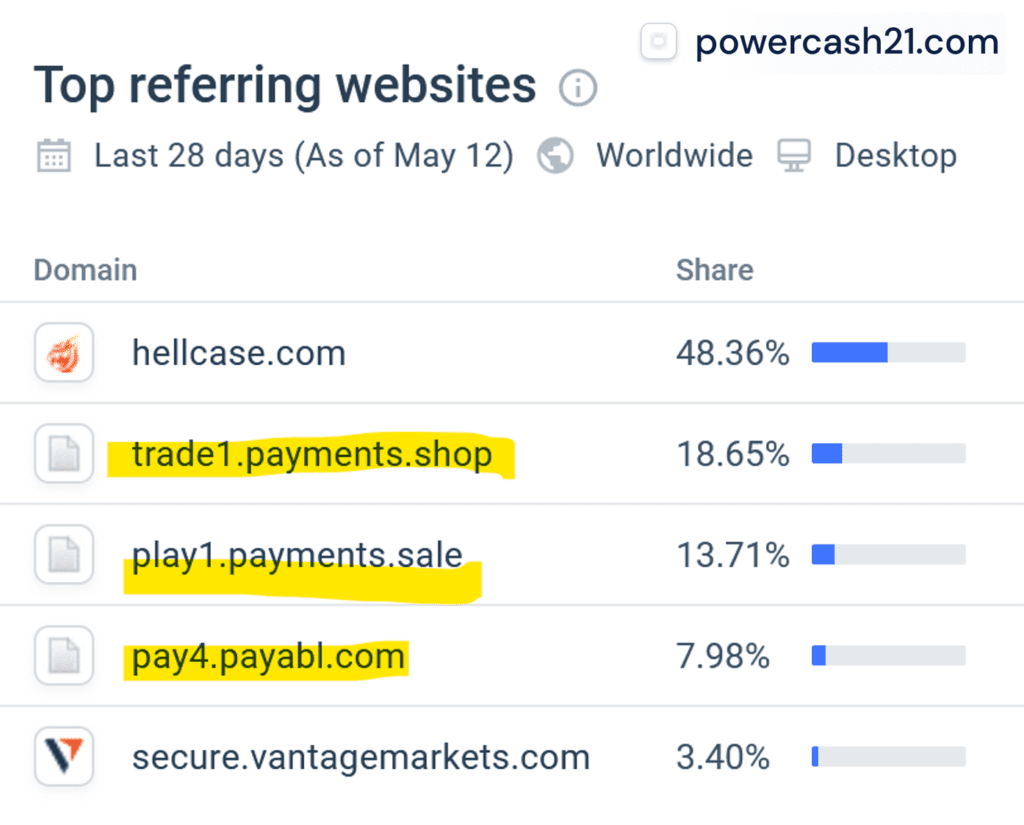 The Similarweb and Urlscan analysis shows that these three domains are attributable to or associated with the Cypriot high-risk payment processor Payabl (previously PowerCash21). High-risk merchants such as the porn sites xHamsterLive or StripChat were managed via other Payabl domains until February and are now processed via the new domains.
Please note: We do not claim that these domains are registered by Payabl or are used for non-legal purposes. Nevertheless, we would like to be able to monitor and track high-risk payment traffic.