Matthew Earl is a founder and fund manager at ShadowFall (www.shadowfall.com), a hedge fund focusing on short-selling. The collapsed Wirecard used to be one of the short-seller's targets, The Guardian reports. Allegedly, he was intimidated by private investigations company Kroll on behalf of their client Wirecard. According to a legal claim brought by Earl, Wirecard's law firm, Jones Day, carried out a "campaign of unlawful harassment" together with Kroll to intimidate him and his family.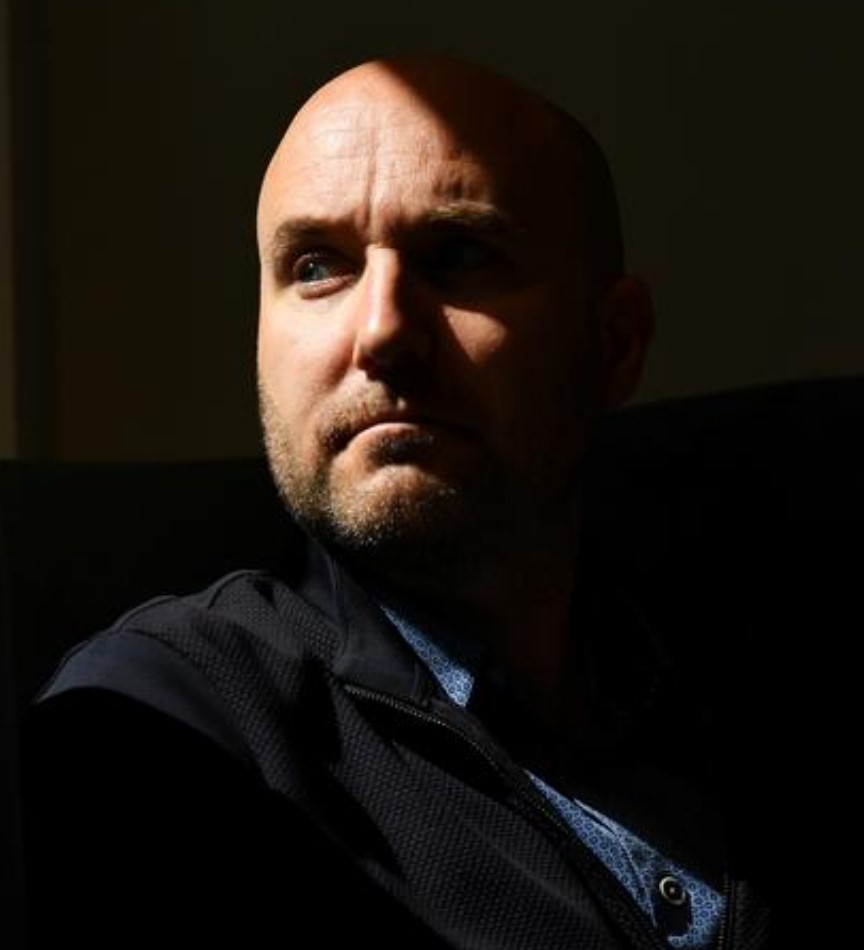 The claim was filed in London's high court and details allegations of covert surveillance by Kroll (www.kroll.com), including hacked communications and proposals for hi-tech attacks to intercept mobile phone data by other unknown operators.
Through its lawyers, Kroll said that it had "acted entirely in accordance with all applicable laws and regulations," that Earl's claim was "misconceived," and that the company denied the claim in full. Jones Day (www.jonesday.com) did not respond to requests for comment to The Guardian.
Matthew Earl (see Reuters report) and Fraser Perring co-launched Zatarra Research and published the first of the then-anonymous reports on Wirecard on 24 February 2016. Wirecard's shares fell by 21% on the day of publication.
According to the claim, Wirecard denied the allegations and hired Kroll in March 2016 to track and surveil short-sellers. Kroll allegedly charged an initial retainer of €75,000. A Kroll invoice from January 2017 billed Wirecard €254,661 for almost 750 hours of work by 16 individuals for what it codenamed "Project Hermanus."
Earl argues that the actions of Wirecard, Jones Day, and Kroll were "a conspiracy, with the intention to injure the claimant, by unlawful means." Thus, he would be entitled to aggravated damages from the law firm and the investigators.