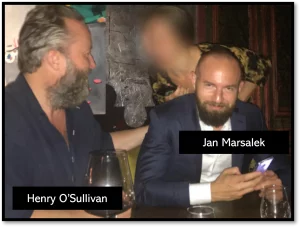 Financial Times called James Henry O'Sullivan a hard-partying Englishman. The German prosecutors in the Wirecard trial claim that he was part of the Wirecard fraud scheme in Asia. Allegedly, O'Sullivan cashed hundreds of millions of euros from Wirecard. In Singapore, the 48-year-old faces charges of abetting the falsification of documents, including papers to persuade Wirecard's auditors EY that the company had extensive cash reserves, which it hadn't.
If convicted in the Singapore trial, scheduled for July 2023, O'Sullivan faces up to a decade in prison. He was arrested in Singapore in 2021 and released on S$150,000 bail. The Singapore authorities passed his testimony on to the German prosecutors. However, the Munich prosecutors had not made any extradition requests.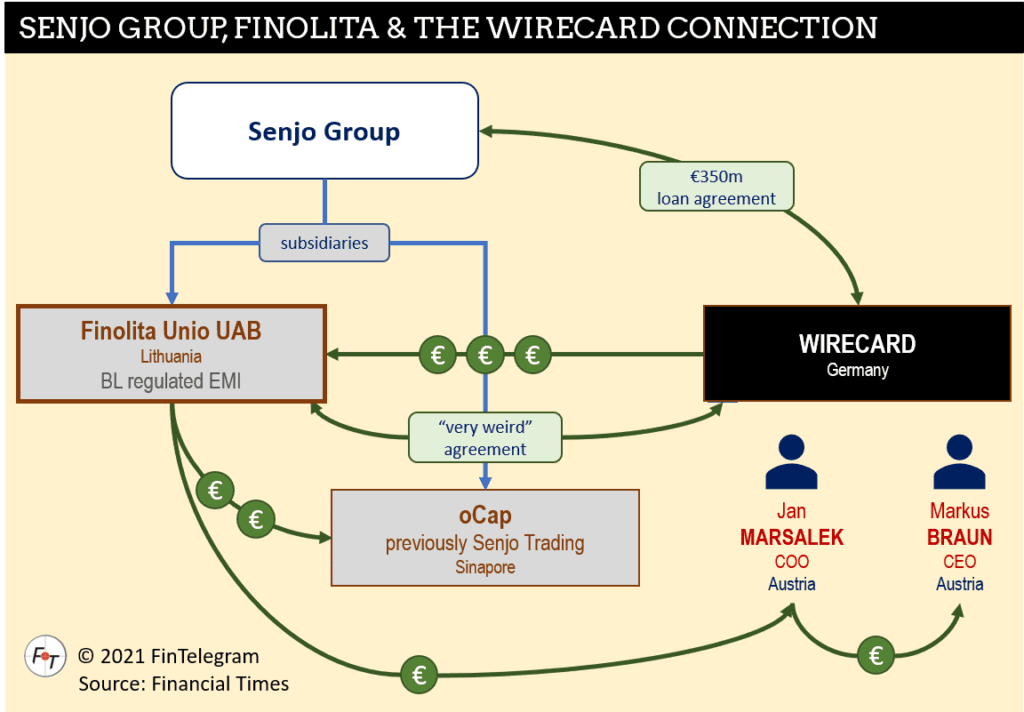 Henry O'Sullivan was a close confidant and drinking buddy of Jan Marsalek, the fugitive former Wirecard director. In the indictment against former Wirecard chief executive Markus Braun, Oliver Bellenhaus, and Stefan von Erffa, prosecutors allege that O'Sullivan controlled an opaque network of companies in Singapore, the Isle of Man, and Lithuania that were used to inflate Wirecard's sales and profits, and to siphon off more than €200 million in fraudulent loans.
According to the prosecutor's office, some of the money that O'Sullivan had diverted from Wirecard was returned to Marsalek and Braun via Lithuania's Finolta Unio UAB (pictured left).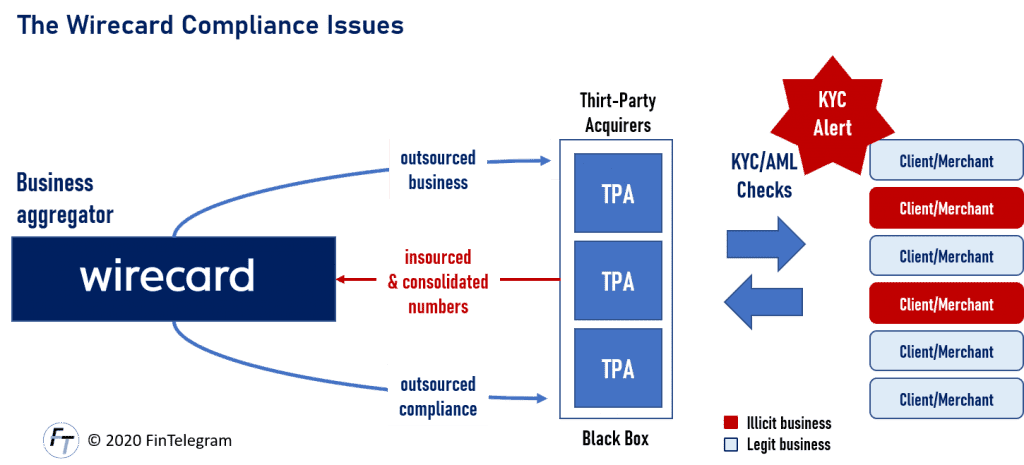 In its very essence, the trial is about Wirecard's three Asian Third-Party Acquirer (TPA), the most important of which was Singapore-based Senjo Group. It generated half of Wirecard's sales and all its operating profits from 2016 onwards. The German indictment alleges that these arrangements were a fake and the TPA business did not exist. Markus Braun and Oliver Bellenhaus told the Munich court that O'Sullivan controlled Senjo.
Additionally, Wirecard provided O'Sullivan with multi-million dollar loans. Munich prosecutors allege that O'Sullivan controlled Ocap and Ruprecht, two Singapore-based companies that received more than €250 million in payments from Wirecard, the bulk of it just months before the company collapsed. Prosecutors allege these payments were not for real business purposes.
In close cooperation, Marsalek and O'Sullivan's made Wirecard's most costly and controversial acquisition. For €340 million, Wirecard acquired three Indian payments companies in October 2015. Wirecard bought the businesses from an opaque Mauritius-based fund that had acquired them just weeks earlier for a fraction of the price. According to the Financial Times, O'Sullivan pulled the strings, controlled the Mauritius fund, and masterminded the deal with Marsalek.