The UK Financial Conduct Authority (FCA) has appointed Therese Chambers and Steve Smart as joint Executive Directors of Enforcement and Market Oversight. The appointments reflect the regulator's commitment to fighting financial crime. Steve Smart joins from the National Crime Agency, where he sits on the Executive Committee as Director of Intelligence. Therese Chambers has worked at the FCA for over 20 years. She was the Director of Retail and Regulatory Investigations.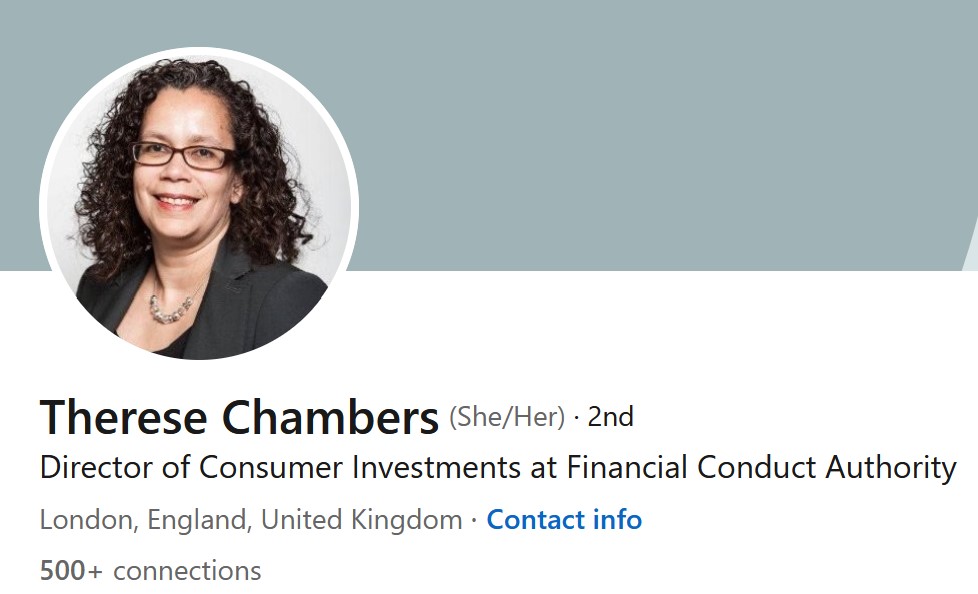 The appointment of Therese and Steve to co-lead the Enforcement and Market Oversight Division will also support the FCA's ongoing transformation to become a more assertive, more adaptive, and more innovative regulator. Together they bring a highly complementary skillset, with Therese's extensive regulatory, supervisory and legal experience combined with Steve's criminal enforcement, investigatory, intelligence, and security experience.
Therese Chambers will take on the role of Executive Director on 1 April 2023. Steve Smart will join the FCA on 21 June 2023.