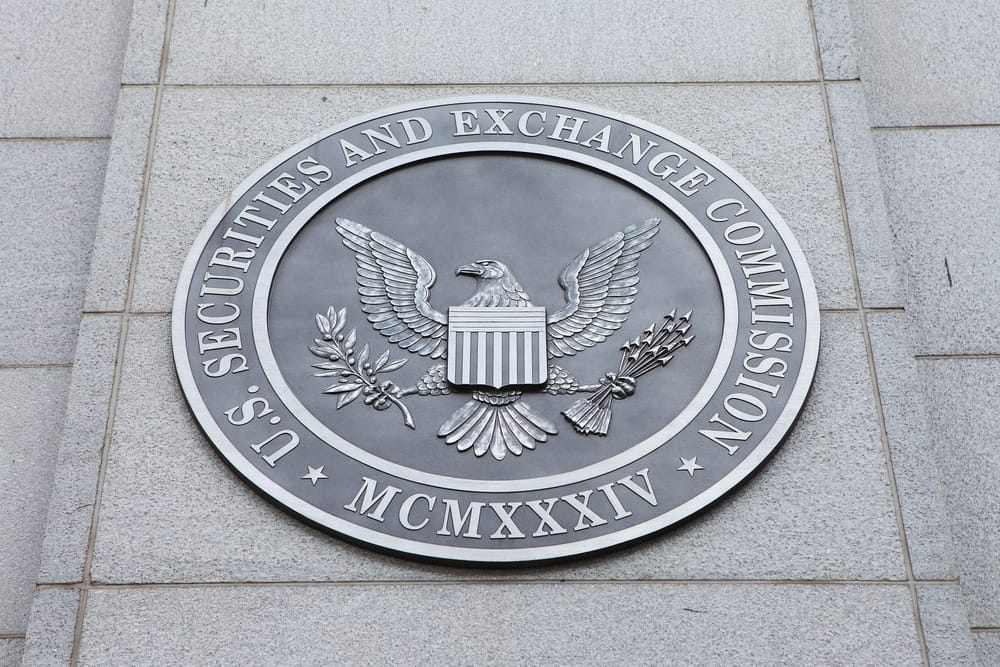 The U.S. Securities and Exchange Commission (SEC) continued its crusade against crypto and charged crypto exchange operator Bittrex, Inc., a Delaware-registered company, and its co-founder and former CEO William Shihara for operating an unregistered national securities exchange, broker, and clearing agency. The SEC also charged Bittrex's subsidiary, Bittrex Global GmbH, a company registered in Liechtenstein.
Bittrex denied the allegations and said in a statement that securities were not offered or traded on its platform and that it did not offer products that were investment contracts. The crypto exchange said that the SEC has initiated these proceedings even though Bittrex Global has no U.S. customers. Allegedly, Bittrex announced in March 2023 that it was winding down U.S. operations, citing regulatory uncertainty.
Since at least 2014, Bittrex has held itself out as a platform facilitating buying and selling crypto assets that the SEC's complaint alleges were offered and sold as securities. From 2017 through 2022, Bittrex earned at least $1.3 billion in revenues from, among other things, transaction fees from investors, including U.S. investors, while servicing them as a broker, exchange, and clearing agency without registering any of these activities with the Commission.
The complaint further alleges that Bittrex and William Shihara, who was the company's CEO from 2014 to 2019, coordinated with issuers who sought to have their crypto asset made available for trading on Bittrex's platform to first delete from public channels certain "problematic statements" that Shihara believed would lead a regulator, such as the SEC, to investigate the crypto asset as the offering of a security. In an effort to avoid regulatory scrutiny, before Bittrex would make an asset available on its platform, Bittrex and Shihara instructed issuer-applicants to delete statements related to "price prediction[s]," "expectation of profit," and other "investment related terms."
Today's action, yet again, makes plain that the crypto markets suffer from a lack of regulatory compliance, not a lack of regulatory clarity.

SEC CHAIR GARY GENSLER.
The SEC's complaint, filed in the U.S. District Court for the Western District of Washington, alleges that Bittrex and Bittrex Global should have registered as an exchange because they brought together, using a shared order book, the orders for securities of multiple buyers and sellers using established, non-discretionary methods under which such orders interacted, and the buyers and sellers entering such orders agreed to the terms of a trade.
The complaint further alleges that Bittrex should have registered as a clearing agency because it acted as an intermediary in making payments and deliveries upon matching sell and buy orders and maintained custody of customer assets. Finally, the complaint alleges that Bittrex should have registered as a broker because it regularly engaged in effecting transactions for the accounts of others in crypto assets that were offered and sold as securities.