Malta's Financial Intelligence Analysis Unit (FIAU) is facing allegations of misusing taxpayers' money and manipulating media outlets for self-promotion. The FIAU stands accused of handpicking friendly media houses to publish articles tarnishing the reputations of fined companies and officials, a practice deemed illegal by Maltese courts.
Misuse of Funds and Media Manipulation
The FIAU allegedly used taxpayers' money without issuing tenders to promote itself and its officials. Instead of following transparent processes, the top brass within the FIAU chose media houses to publish articles that served their interests. These articles aimed to discredit fined companies and individuals.
Legal Ramifications
Maltese courts have declared the FIAU's fines illegal and contrary to the country's Constitution. It is unclear whether the affected companies will seek damages from FIAU officials personally, adding further uncertainty to the situation.
Involvement of Media Houses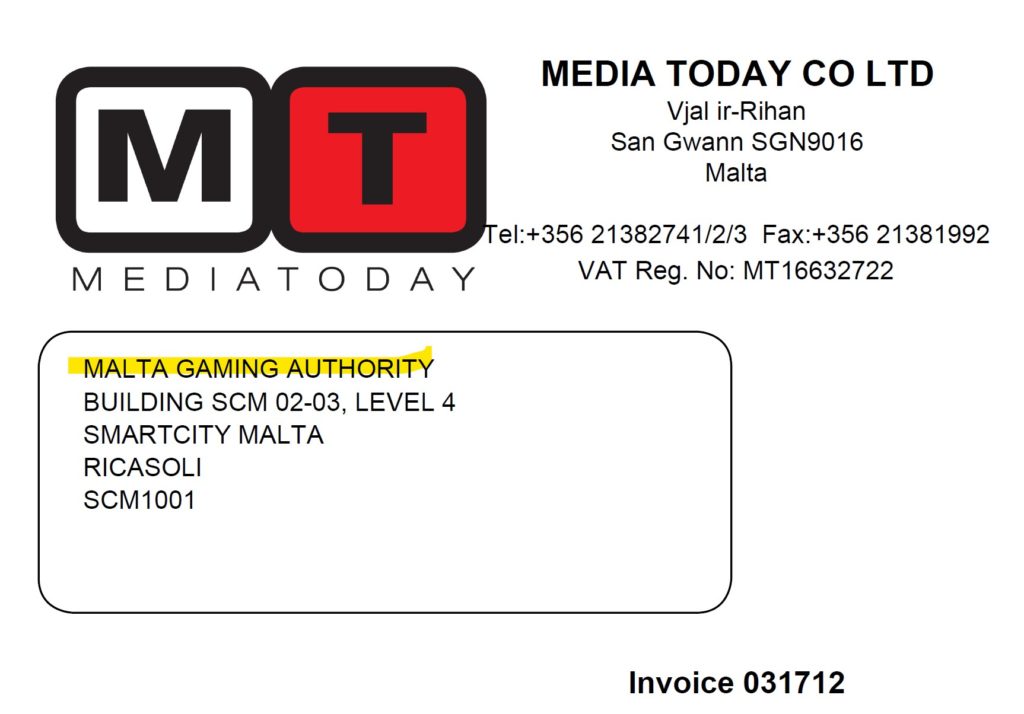 MediaToday Co Ltd, managed by Saviour Balzan, and Content House Limited, owned by Jesmond Bonello and Isabel Depasquale, are among the media houses allegedly favored by the FIAU. They received funds from the FIAU for their services. These associations raise concerns about the integrity and independence of the media outlets involved.
Previous Controversies and Promotion of Alfred Zammit
The FIAU has faced criticism due to Alfred Zammit's involvement. Zammit controversially exonerated Pilatus Bank from wrongdoing and was subsequently promoted to the acting Head of FIAU. This raises questions about the FIAU's commitment to ethical standards and accountability.
Malta's FIAU is embroiled in controversy over allegations of misusing funds and manipulating media outlets for self-promotion. The involvement of selected media houses and the legal challenges to the FIAU's fines have intensified the scrutiny. As investigations continue, it remains to be seen how these allegations will be addressed and whether accountability will be upheld to restore public trust in the FIAU.