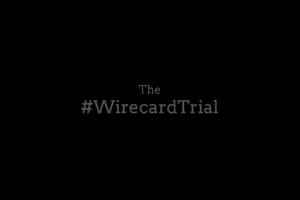 Wirecard victims can only assert their claims in Austria until June 18. Since registering the claims incurs additional costs, this is rather not worthwhile for small investors. However, it would also be possible to join the German class action.
The deadline for this runs until the end of the year. One must trust however that the Austrian period of limitation does not come into effect, reminded lawyer Eric Breiteneder in the standard.
Expensive registration in the capital investor sample procedure
In Austria, the limitation period ends three years after the damage has become publicly known. However, the registration of claims to the register of claims in the German Kapitalanlegermusterverfahren (Kapmug) costs so much that small investors tend not to participate, he said.
"Around 200 aggrieved parties, who have suffered damages averaging 75,000 euros, are taking this route," Breiteneder told Monday's edition of the Standard. Breiteneder had already recommended filing claims of 5,000 euros or more, below which the costs were not worth it.