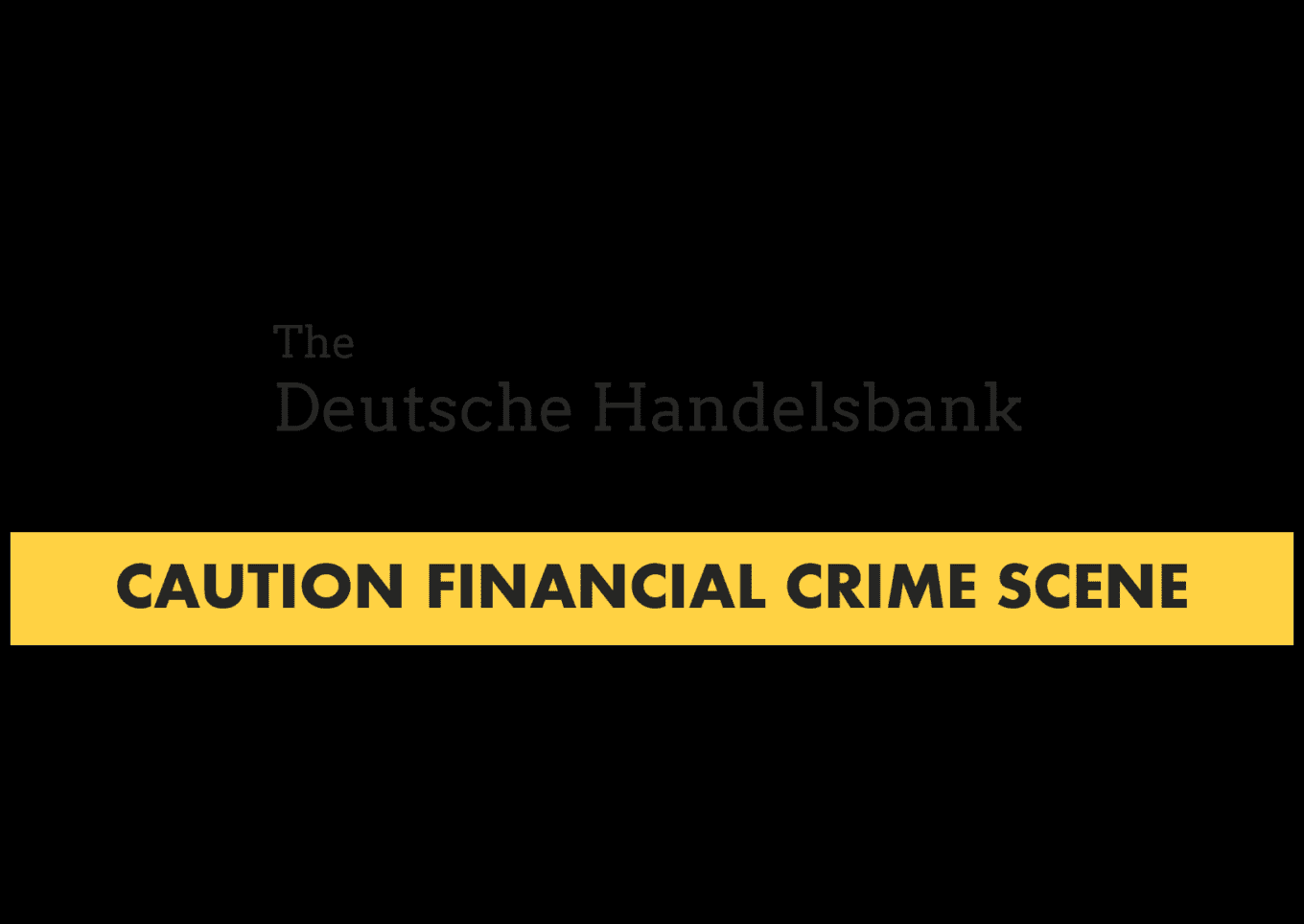 Spread financial intelligence
Deutsche Handelsbank has been the subject of our reports concerning scam facilitation and money laundering several times in recent years. The European Fund Recovery Initiative (EFRI) filed money laundering charges against Deutsche Handelsbank in 2020. Now the investigation by the German prosecutor's office has been ended. A penalty notice was issued, and the bank was ordered to pay a fine of €1 million. Although it is a high fine for such a small bank, EFRI principal Elfriede Sixt is not yet satisfied!
The EFRI Complaint
The EFRI complaint accused Deutsche Handelsbank of maintaining business relations with the payment services providers like PPRO Financial Ltd, Skrill Limited, and Dock Financial S.A. even when it became clear that they processed significant amounts of fraudulently obtained funds to their accounts held at Deutsche Handelsbank. The fraudulent origin was known to the payment service providers.
Despite the awareness of the fraudulent activities of their clients, Deutsche Handelsbank did not terminate the business relationship. By failing to terminate the relationship, Deutsche Handelsbank had supported the money laundering activities of the aforementioned payment service providers and had aided and abetted money laundering.
Money Laundering Failures
The investigations by the public prosecutor's office in Munich have shown that Deutsche Handelsbank committed a regulatory offense by failing to implement and maintain an adequate monitoring system and by failing to recruit employees in the money laundering department during the period of the offense. A fine of one million euros was therefore imposed.

The fine of one million is at least a signal that money laundering is being noticed in Germany. However, it is only a start. A slap on the wrist, it is. From EFRI's point of view, the managers in charge of the payment processors must also be held criminally responsible resp. be banned from working in the payment industry. Up to the withdrawal of licenses. consumer protection, evidently is still not high enough on the agenda of German prosecutors or BaFin. This must change quickly, considering the sharp increase in cybercrime watchable on a daily basis.

ELFRIEDE SIXT, EFRI PRINCIPAL