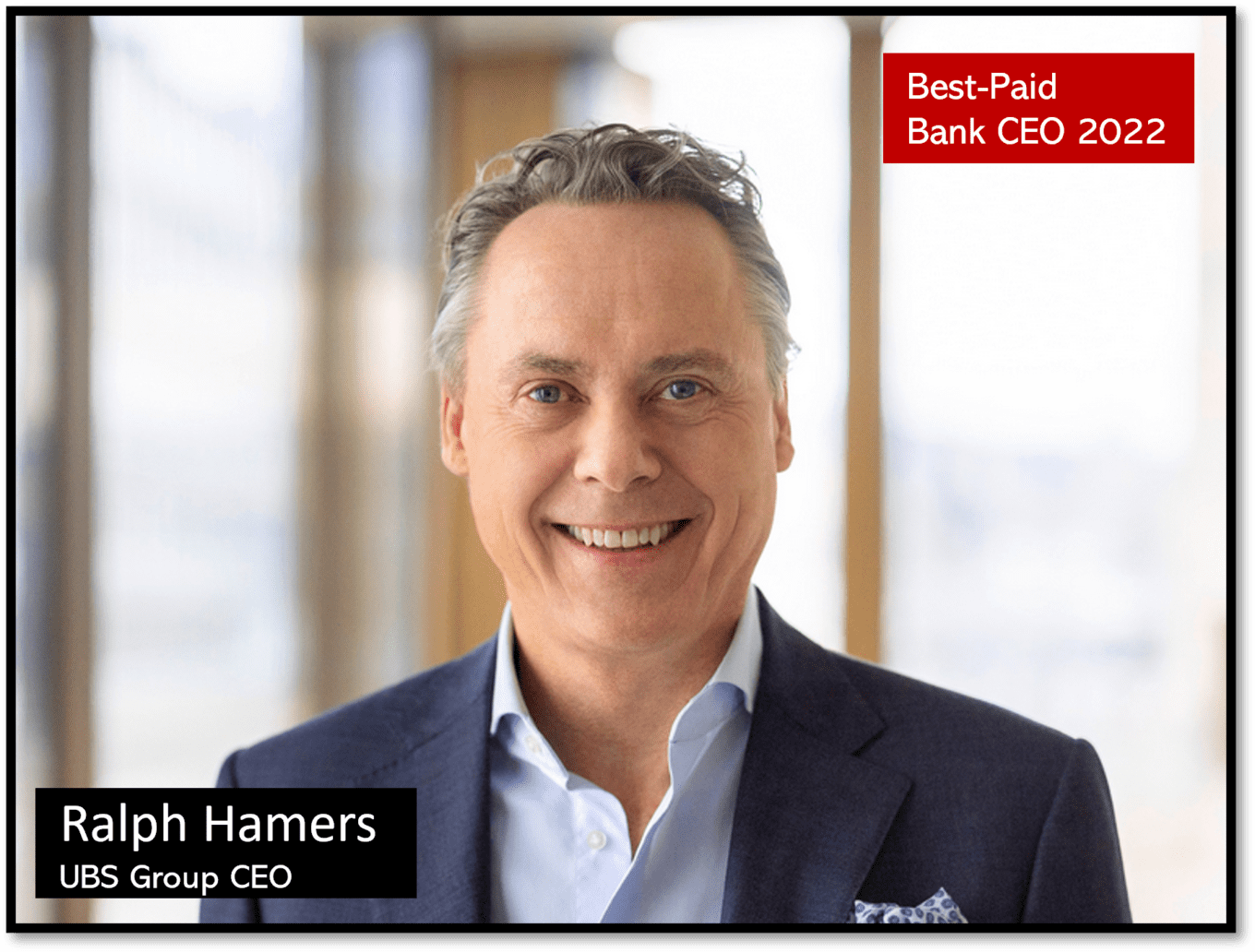 The UBS Board appointed Sergio P. Ermotti as Chief Executive Officer after its planned acquisition of Credit Suisse. Ralph Hamers agreed to step down but will remain at UBS as an advisor during a transition period to ensure a successful closure of the transaction and a smooth handover. Hamers was the highest-paid banker in Europe in 2022 but was also controversial. He is responsible for ING's disastrous acquisition of Payvision and is involved in money laundering investigations.
Sergio P. Ermotti was UBS's Group Chief Executive Officer for nine years. He successfully repositioned UBS following the severe challenges of the global financial crisis in 2008. In particular, he built financial strength and improved resilience by putting the firm's leading global wealth and asset management business and the Swiss universal bank.
The former ING CEO Ralph Hamers replaced Ermotti as UBS CEO on 1 November 2020. Hamers was reportedly brought to UBS to lead the traditional Swiss bank into the digital age. Apparently, the board does not trust Hamers with the difficult consolidation with the acquired Credit Suisse. Otherwise, he would not have been dismissed after just under two years.