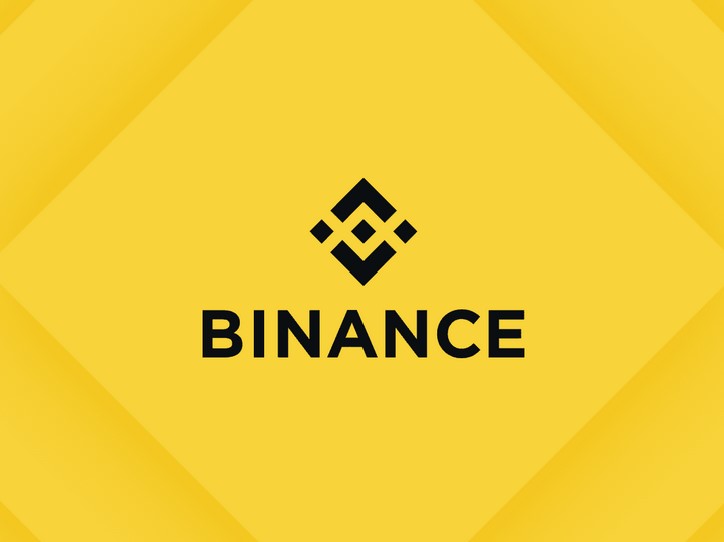 German news platform FinanceFWD reports that financial regulator BaFin has allegedly decided to refuse authorization for the world's largest crypto exchange Binance. This means the crypto firm has a problem with the German market. According to the report, BaFindecided not to grant the exchange a crypto custody license; BaFin has given the company a clear understanding of this.
A BaFin spokesperson says the authority does not comment on individual companies. A Binancespokesperson shares, "While we cannot share details of our discussions with regulators, we continue to work to meet Bafin's requirements." It adds that this is an "ongoing process." It added: "We are confident that we have the right team and actions in place to continue our discussions with regulators in Germany."
It is unclear whether this is a formal cancellation or whether the supervisors have expressed their intention in the ongoing talks. What is clear is that the signal is clear.
However, Binance remains committed to working in partnership with regulators worldwide. They are focused on getting their business ready to be fully compliant with the new EU regulations on crypto assets (MiCA).