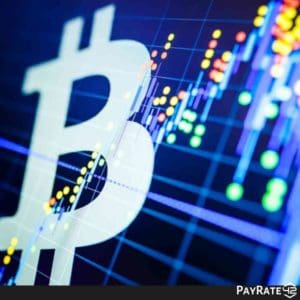 Western sanctions target the Russian financial system in particular. Western financial institutions are no longer allowed to serve Russian customers. However, crypto exchanges and payment processors are increasingly used to circumvent the sanctions. According to a Reuters report, the U.S. Justice Department is investigating whether Binance facilitated the circumvention of US sanctions and enabled the illicit movement of funds. One of the Binance partners is Advcash.
The Dirty Bubble Media Findings
Dirty Bubble Media, an investigative platform, has recently uncovered a potential connection between Binance and a close association between Binance and Advcash, a financial firm based in Belize that appears to have ties to Russia and Kazakhstan.
In their report, Dirty Bubble Media shared screenshots of Advcash's customer interface, which is not accessible to users in the United States. These images reveal that Advcash currently offers a service to convert Russian rubles obtained from sanctioned banks such as Sberbank and Rosbank into U.S. dollars stored in the customer's digital Advcash wallet. It is even possible to transfer rubles from a Binance account into U.S. dollars.
Advcash claims that third parties provide these services. However, the consequence is that funds originating from sanctioned entities ultimately end up in Advcash's bank accounts, Dirty Bubble Media concludes.
Subsequently, Advcash customers can transfer funds from their digital Advcash wallet to various entities, including crypto exchanges such as Binance, ByBit, GetBit, MEXC, and others. Alternatively, Advcash customers can purchase cryptocurrencies on the Advcash platform through their partnership with Binance.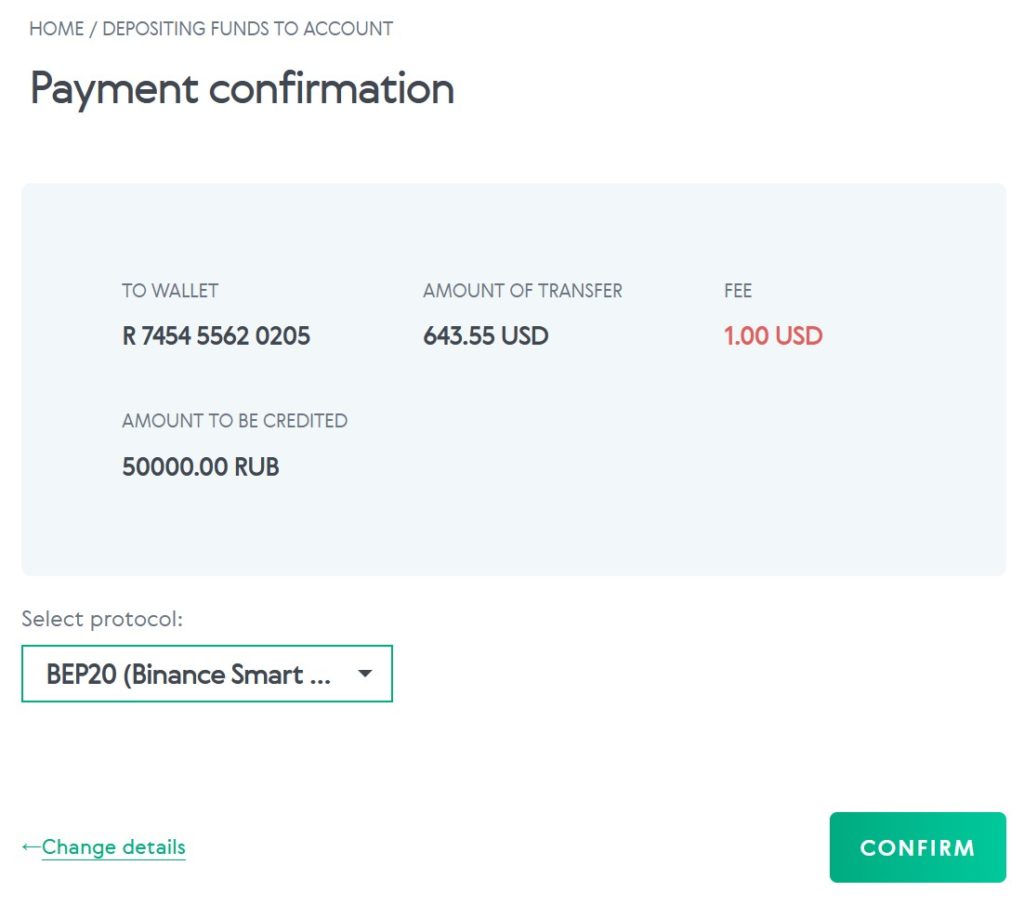 In our review on May 7, 2023, receiving or sending several hundred dollars via BTC as an unverified Advcash user with the specified location "Russia" via Binance (and other crypto exchanges) was easy. Advcash also accepts Russian credit cards.
Mercuryo And
Crypto Exchanges
Dirty Bubble Media's discoveries are not fundamentally new but support the hypothesis, already outlined several times by FinTelegram, that crypto exchanges and payment processors are being used to circumvent Western sanctions.
In addition to Advash, the Russian-controlled crypto payment processor Mercuryo also works with crypto exchanges that accept Russian customers, including ByBit, BitGet, and MEXC. The Similarweb analysis of the websites also shows this. Mercuryo is one of the service providers for Advcash and provides it with its Banking-as-a-Service (BaaS).
Until recently, there used to be also intensive transactional relationships between Advcash and Mercuryo, as the Similarweb analyses show.
Conclusion
While these Dirty Bubble Media findings do not conclusively prove illegal activities, the services provided by Advcash raise concerns, given the Western sanctions. It appears plausible that Advcash and others could be exploited to circumvent sanctions imposed on Russian banks.